Pellenc ST certified
ISO 9001
Last week, Pellenc ST was audited to obtain ISO 9001 standards. Each department was investigated: management, product development, sales department, production, customer department and all support services. Processes were assessed according to 3 main criteria: quality, security and environment.
What is ISO 9001?
ISO 9001 is a certification based on quality management system. This standard aims at insuring that the products and services consistently meet customer's requirement and that quality is consistently improved.
ISO 9001 is based on continual improvement and companies have to decide what goals to reach and set up optimized processes to succeed.
Main assets of ISO 9001:
Analyze the context and identify market opportunities
Put customers at the center of companies concerns
Be more effective in work methods and processes
Identify and monitor risks in each process
Improve customer and supplier relationship
And for Pellenc ST, what does it mean?
This standard insures consistent strategy. Processes and document management are relevant and in controlled. 
Since the beginning of the approach, much progress has been realized but we are aware that we have to work hard together to make more improvements. 
ISO 9001 puts forward employees' involvement in processes and projects and guarantee to suppliers and customers our level of quality.
Here are some manager interviews as examples
« For my service and myself, ISO 9001 means that we are professional and serious. It's also a way to improve continuously our work methods ».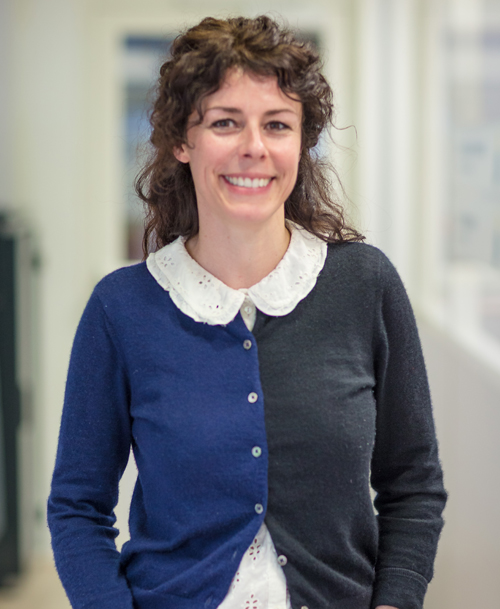 Sales Administration Manager
« Concerning the customer department, this standard helps us to understand our mission in the company and the customer's requirements. Thanks to KPI's alerts, managing activity becomes easier. ».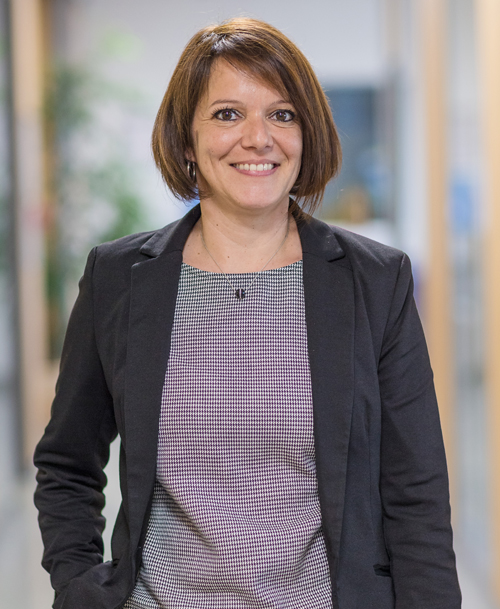 « ISO enables to standardize all of our practices. Thanks to this approach, we made a deep reflexion on the interaction between each processes. So, we have better understood and improved processes. ISO is the way to gauge performance and progress. Now, we have to maintain these efforts and continue to work hard.»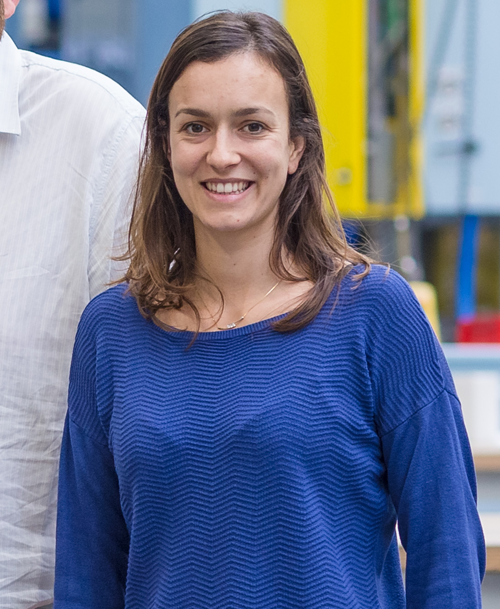 « ISO 9001 enabled to identify our goals, our missions and allocated resources. It guarantees a good monitoring of our projects with a constant focus on improvement. ».