Together, let's build

the circular economy


of tomorrow
Two fundamental principles:

People

and


Innovation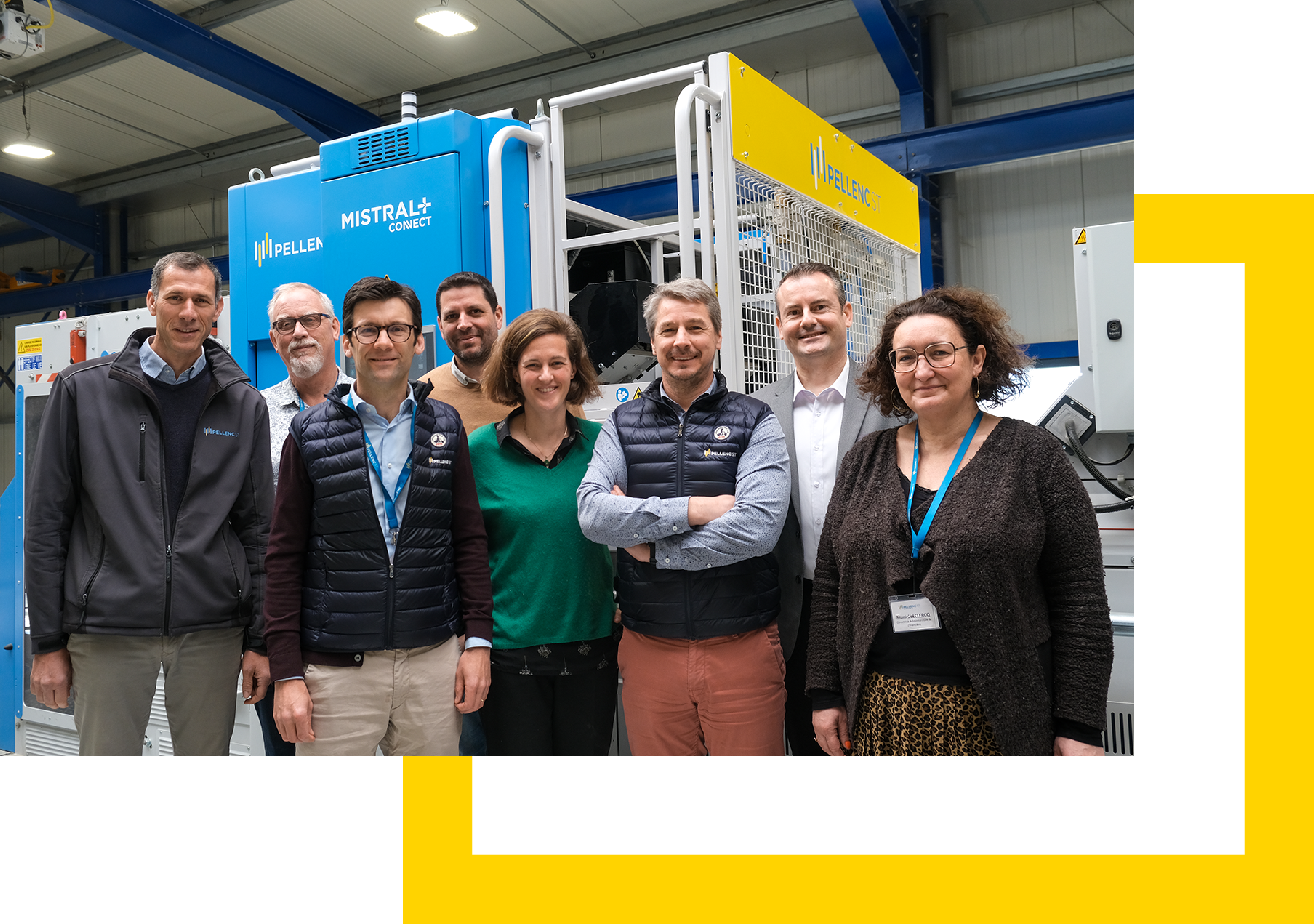 Our vision is simple: we wish to make the Circular Economy sustainable and profitable by offering innovative solutions for intelligent and connected sorting lines.
With steady growth and stable share-ownership, we are continuing to drive our business forward by reinvesting most of our profits in R&D and the development of new services. As such, over a third of our teams are currently working on future solutions, with the primary objective of optimising the performance of our customers.
Jean Henin – President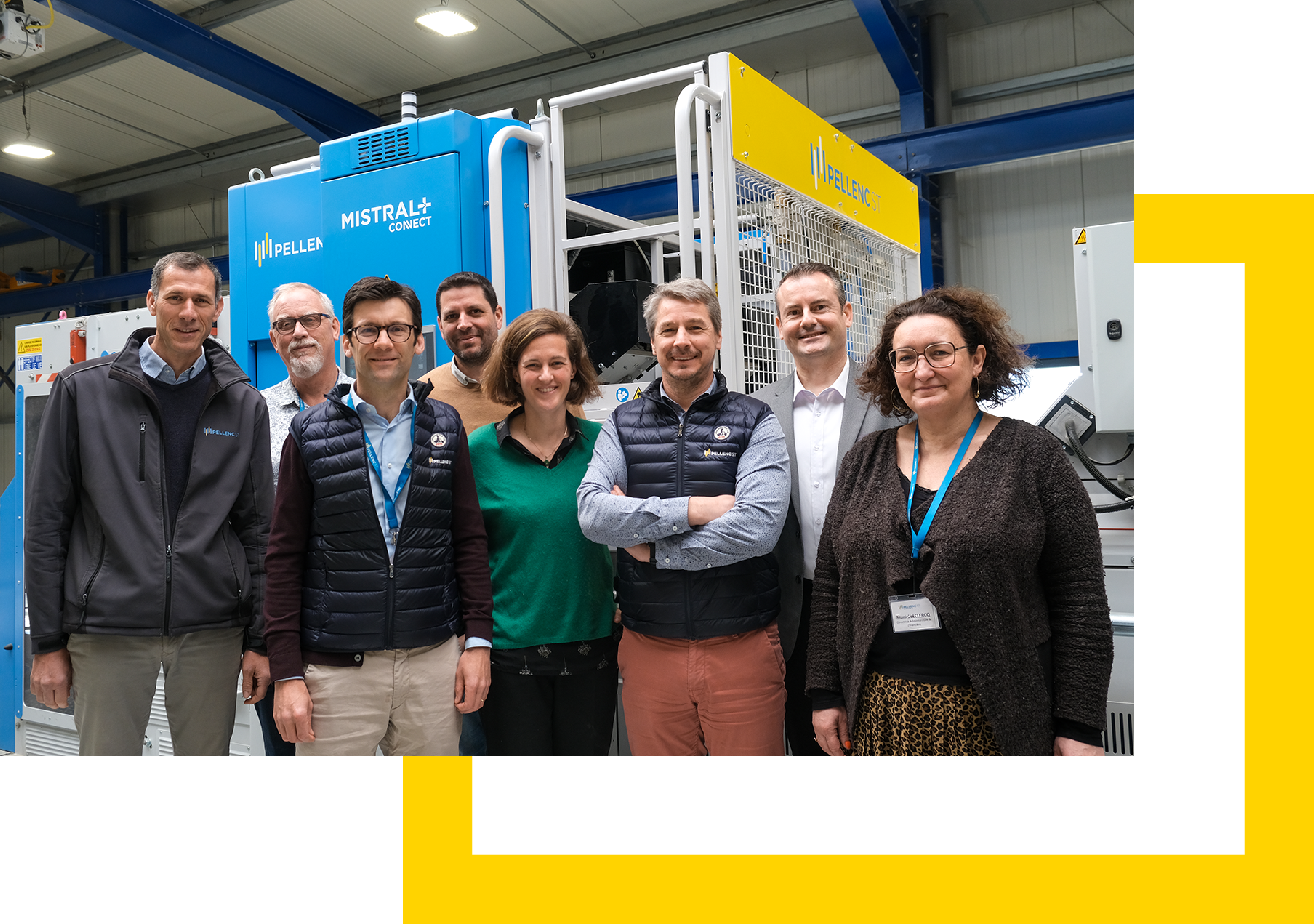 A culture rooted in the very
DNA of our company
A visionary entrepreneur, our founder Roger Pellenc invested us with his support and a vast array of experience acquired in the development of Pellenc SA. He left a unique corporate culture based on Environmental commitment, Technological innovation and the Implication of all.
Since 2013, a new dynamic has been instigated with the change in governance and the arrival of Jean Henin, now the majority shareholder of the company and guarantor of its independence. Pellenc ST is now developing at a sustained pace and deploying an ambitious strategic plan, "We Are 2025", aimed at consolidating its status as mid-sized company (ETI) and accelerating its growth.
The EY Entrepreneur of the Year 2017 award went to Jean Henin for the Provence-Alpes-Côte d'Azur (PACA) region in recognition and appreciation of the industrial success of Pellenc ST.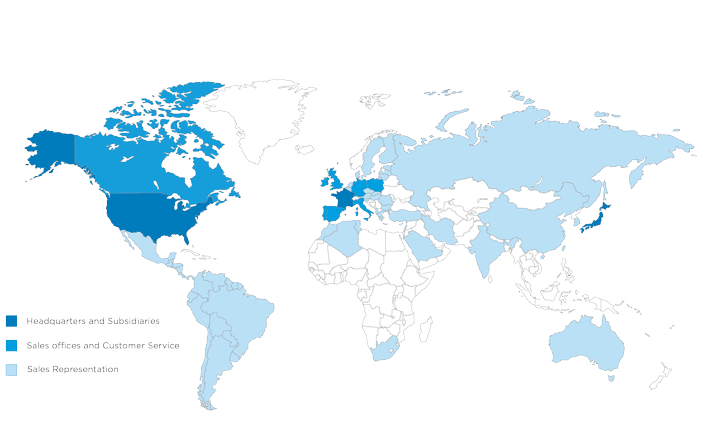 With 2,500 machines in operation in more than 40 countries, Pellenc ST is the undisputed market leader in France, and a key player internationally. To reach this position, Pellenc ST has set up a multi-cultural, multilingual team and ensures a local presence and a technical and commercial support.
Quality at the heart of
our concerns
Pellenc ST is constantly developing its quality methods. We have our best practices in terms of health, safety, and environmental protection audited each year. The company has obtained the ISO 14001, ISO 18001, and ISO 9001 certifications.
All our equipment is fully manufactured and assembled at our factory in Pertuis, France. The CE and UL/CSA version of the Mistral+ Full Package machines are also certified by TÜV Rheinland, the world leader in the field.
Committed to the
Circular Economy of tomorrow
Pellenc ST works in close collaboration with all the players of the industry: brand owners environmental organisations, trade associations, integrators (OEMs), municipalities, design offices, operators, and recyclers in order to build together a profitable and sustainable industry.