Material,
organics and energy recovery
Waste sorting methods vary according to the nature of the material and the type of collection. To minimise the volume of waste material buried in landfills or incinerated, lawmakers are imposing increasingly ambitious targets in terms of waste recycling and recovery. Pellenc ST supports municipalities, sorting centres, and recyclers by offering high-performance solutions to meet their specific needs.

fibrous sorting: paper/cardboard and specificities (de-inking, mixed papers, graphic papers, etc.)
Films sorting: LDPE recovery

PET recovery: separating by colour and category (bottles/trays, clear and clear blue, opaque PET, multilayer, sleeves, etc.)
Rigid plastics recovery: PE, PP, PS, food cartons, etc.
Non-ferrous metals sorting: aluminium (cans, etc.)
All the sorting methods used in selective collection can also be used to sort Municipal Solid Waste, thanks to adapted mechanical and optical sorting.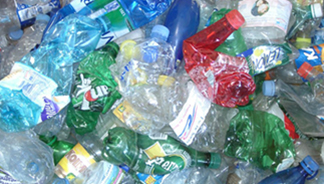 Rigid plastics recovery
Fibrous recovery
Glass recovery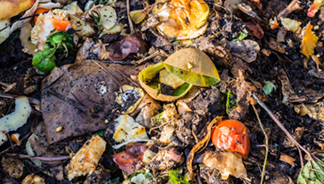 Application dedicated to methanisation and composting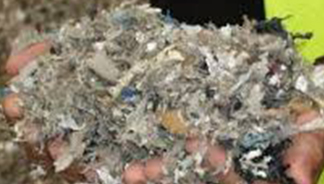 Removing contaminants
Producing RDF with a high net calorific value
On-line quality control (composition, LHV, humidity, biogenic portion)
INDUSTRIAL,
CONSTRUCTION & DEMOLITION WASTE

Purifying wood
Sorting wood by grade
Recovering rigid plastics
Purifying a stream of inert materials

Recovering paper/cardboard
Recovering plastic films
Generating a stream of RDF