Stay up to date with latest news on technologies, sorting applications and customer testimonials from the waste and recycling industry.
News
Pellenc ST highlights 4 innovative projects for improving the plastic sorting performances, including trays and bottles, for recycling.
Read more »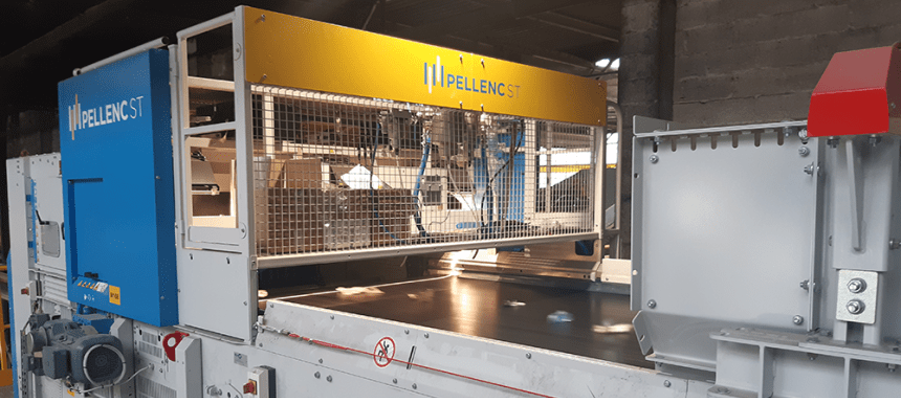 Customer Success
Pellenc ST support Biffa to double recycling capacity with Mistral+ CONNECT.
Read more »
Application
Pellenc ST supports your wood sorting projects with Mistral+ CONNECT.
Read more »