Local
teams

to support you
Pellenc ST is located in Pertuis in the heart of Provence, 50km from Marseille. The company has two main subsidiaries: one in the United States, North Carolina
and the other in Japan, Tokyo.
Pellenc ST is also present in the following countries through sales offices with technical support or via local agents in the following countries: Spain, Italy, United Kingdom, Germany, Benelux, Poland, Turkey, Canada, Mexico, Brazil, South Korea, Australia, Russia, China…
South America
Iberica
Headquarters
Canada
United Kingdom, Ireland
Italy
Mediterranean, Middle East
Benelux
Germany, Austria, Switzerland
Central Europe, Baltic, Scandinavia
Taiwan
China
South Korea
Australia
Japan
United Arab Emirates
South East Europe
South Africa
Saudi Arabia
Nouvelle Zélande
India
Vietnam
Iceland
Mexico
Thailand
Sales Director, Advanced Recycling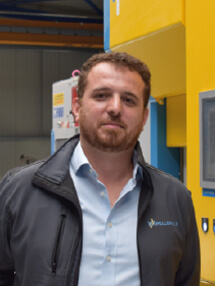 Sales Director, Metal Recycling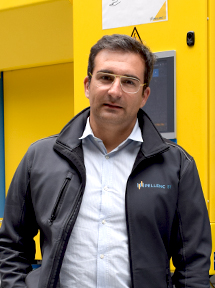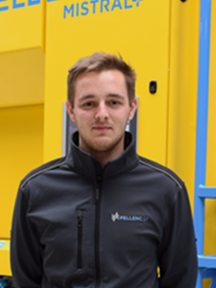 Customer Service Operation Coordinator
GERMANY, AUSTRIA, SWITZERLAND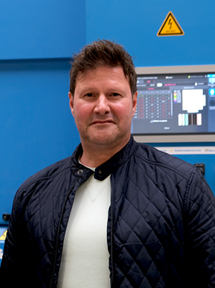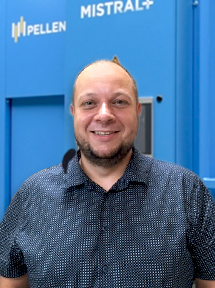 Customer Service Engineer
CENTRAL EUROPE, BALTIC, SCANDINAVIA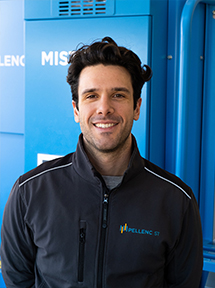 Sales Manager Business Development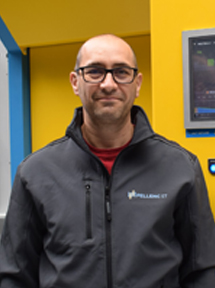 Customer Service Engineer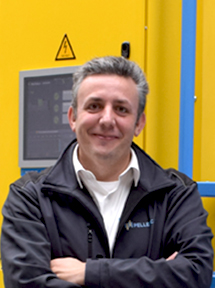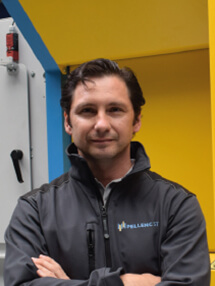 Customer Service Engineer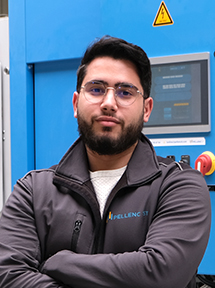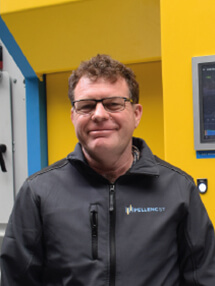 Customer Service Engineer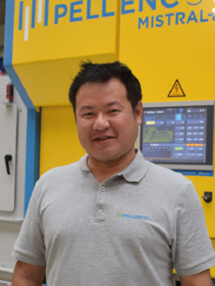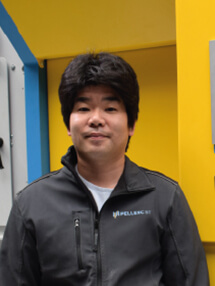 Customer Service Engineer
For further information on how your business can benefit from Pellenc ST's sorting solutions, please

Contact-us!